The most frequent complaint that I get about my market beating Trade Alert Service is that readers get them too late to act upon. Email is anything but a perfect system of communication. Alerts end up in spam filters, get backlogged in local provider servers, or just plain disappear into thin air. When this happens during volatile market trading conditions, it is too easy for the train to leave the station without you.
Fortunately, there is something you can do about this. Sign up for my Text Alert Service, and you can receive my most urgent trading advice at the speed of light on your cell phone. From the time I hit my "SEND" button to when my own iPhone 4s chimes with an incoming message, it is about three minutes. While limited to 160 characters, the most crucial information in the Trade Alert is included, like "Buy the (GLD) November, 2012 $153-$158 Call Spread at $3.90 or best."
Signing up for the Text Alert Service is really quite simple for paid subscribers of Global Trading Dispatch. Here are the instructions:
1) Login to your account at www.madhedgefundtrader.com .
2) Mid-way down the page there is a pink rectangular box saying "NEW! Trade Alert subscribers set-up your SMS Text messaging details, CLICK HERE." Click on this.
3) Your user information page then pops up. Check the box that says: "Yes, I want to receive Trade Alerts via text message."
4) Enter your cell phone number in the white box below.
5) At the bottom of the page click on "save all changes".
The next time I see a trading opportunity in the market, your phone will start chiming away with a headline. The full text of the Trade Alert will arrive by email minutes later, and you will hopefully be on your way to fame and fortune. Many readers (mostly the younger ones) are now set up to instantly execute these trades on their cell phones. Everyone who has signed up for the service loves it.
If you have not subscribed to Global Trading Dispatch it is time to make amends. The service includes not only the Text Message Alerts, but also deep background research in a daily newsletter, access to my online research database, and live biweekly strategy webinars. You can have all of this for only $3,000 a year.
To subscribe now, please click here. I look forward to working with you. Good luck and good trading.
John Thomas
The Mad Hedge Fund Trader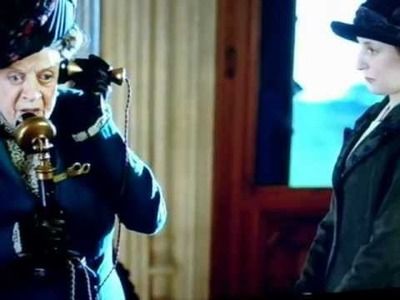 Did you say "BUY" or "SELL"?